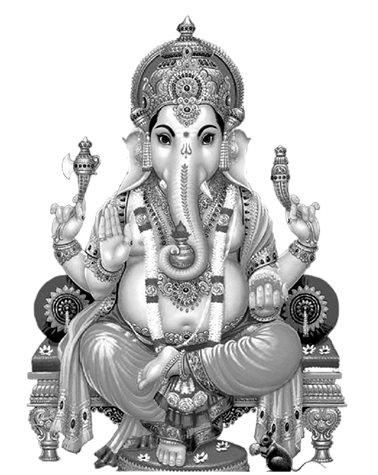 Welcome to our Restaurant!
Leave the rush, hustle and bustle of your life behind you and enjoy the peaceful and quite atmoshphere of our restaurant. Our Indian cuisine will delight you. We can make your family gatherings enjoyable. We provide catering service also.We can supply at your social gatherings,company parties, conferences and meetings, board meetings and club nights. Our catering will charm your guests with our culinary highlights.
We transform your event into a culinary and optical feast for the senses. Lean back and chat with your guests, while we are serving the delecacies of the Indian subcontinent and bring you India into your location. Inform yourself on our telephone numbers and get yourself an offer that fits best to your budget and your requirements-your guests will talk about their Indian short vacations with you.
Monday - Friday 11:30 - 14:30 to 17:00 clock - 23:00 Saturday 17:00 clock - 23:00 clock
Sunday and holiday 12:00 - 23:00 clock
We are looking forward to your visit.